Witness the joy and relief our clients feel in their own words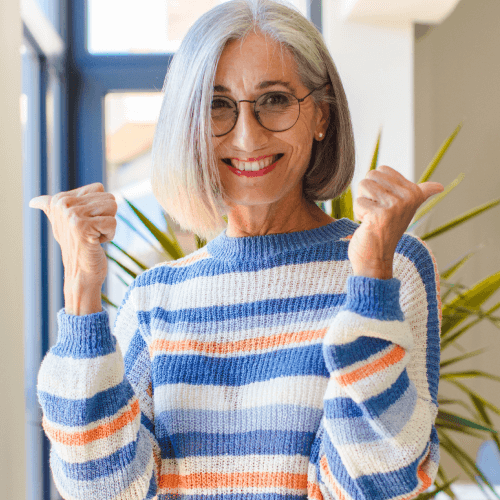 "Weightless Financial genuinely cares about its clients' best interests. They provide a judgment-free environment where you won't be made to feel ashamed of your circumstances. They understand the unique challenges you may be facing and are committed to helping you overcome them. Many individuals, like myself, have been trapped in survival mode for far too long, especially amidst the additional difficulties brought on by the pandemic. With Weightless Financial by your side, you have a partner who is dedicated to helping you achieve financial freedom and healing."
Mark transforms his financial mindset
"I wanted to thank you, Bryan, for taking the time to explain this so thoroughly. It's made me very comfortable with you and your company. I can see a light at the end of the tunnel now."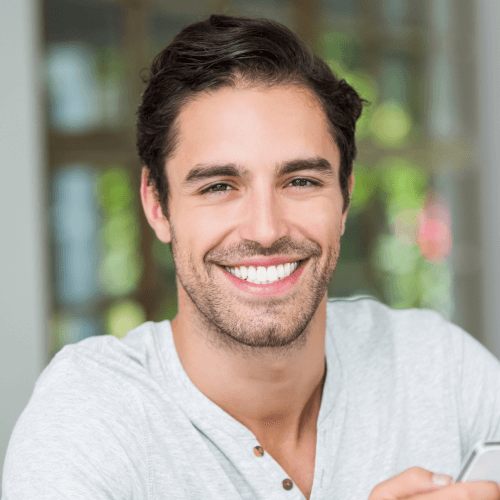 Real Stories, Real Results: hear from our satisfied clients!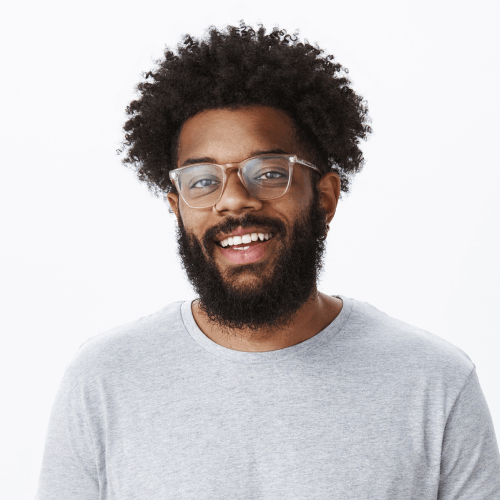 Jonas achieves real financial relief
"Bryan, my gratitude knows no bounds. I was on the brink of bankruptcy, but you presented me with a viable alternative, and the weight on my shoulders has lifted completely! I can't express how relieved I feel right now!"
Jeniffer & Jason reach an overall well-being
"Sheri was a gem. She took the time to explain the complete process. Our future has changed due to her care and follow through on making the program work for us. We could not be more thankful!"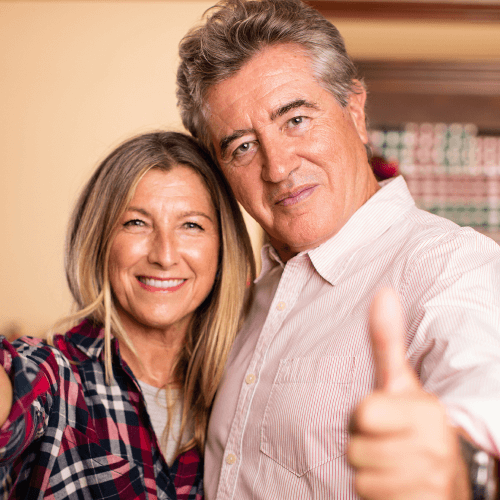 Transforming lives with our Affiliate Partners and teams across the U.S., Weightless is connected. We make sure our clients get the help they need. If we don't have the answer for you, we can reach out to our experts across the country. If Weightless can't find the answers you need, we'll bring you to the people who can.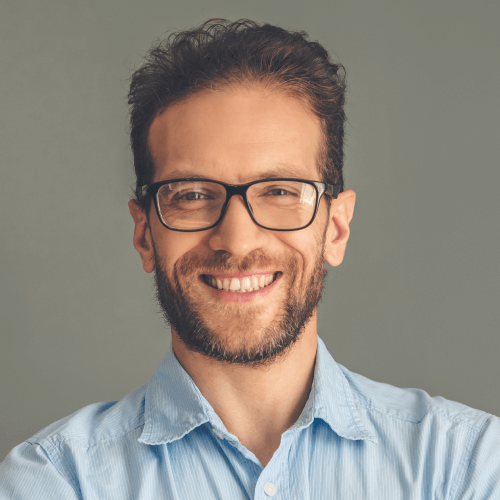 Robert has a better quality of life
"Fantastic gropup of experts at Tripoint Student Servicing simplified the federal loan process, helping me secure forgiveness programs easily. They provided accurate guidance, necessary forms, and enabled approval for a low income-based payment plan. Successfully referred colleagues, one had loans forgiven."
Marie achieves a sucessful MoneyLife
"I was referred through our Certified Financial Planner. What a blessing. I have been teaching school for 18 years in CCSD schools and have tried for years to become eligible for the public service program. Tripoint was able to get me retroactive payment credits and my loans completely forgiven within 18 months. Thank you."
Thomas finds this alliance helpful
"Tripoint Alliance is on point and a breeze to work with. They are available when I call and respond well within a reasonable timeframe to any correspondence. Communication is key and I sincerely appreciate their hands-on and personalized approach in managing these loans have moved from Nelnet, to Navient, then to Aidvantage, FedLoans and now MOHELA. This was all within 3 years while the world was amid a pandemic. Very confusing.
Thank you."
Chad enrolled $211,999
in private student loans and
$36,348 in credit cards
"The value and the benefit of it
really make sense."
Kathleen saved $1,000 a
month with her new debt
program.
"Thank you so much, and thank
you for your graciousness and
patience with me today."
You can live without regrets too!