Paving the way for a healthy Money MindSet.
Get started improving your MoneyLife™ today!
INTEGRITY
We prioritize truthfulness, transparency, and honesty, establishing a foundation of trust. Our commitment to reliability ensures consistent benefits and
integral actions.
Clients can rely on us to deliver what we promise, providing the best programs and educational opportunities year after year.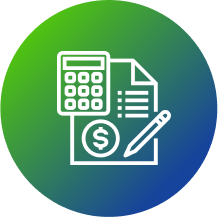 ACCOUNTABILITY
We take accountability seriously. We respect the trust our clients place in us and take responsibility for our teachings, words, actions, and behavior. Upholding our commitment to five-star customer service,
we hold our affiliates accountable, prioritize integrity, and ensure accuracy in
all our offerings.
PROFESSIONALISM
We are dedicated to ensuring that everything we create is current and accurate,empowering our clients with effective tools for success. Every day, we strive to deliver excellence in all that we offer. Professionalism means excelling in competence and
skill across our services, products, and education systems.
EDUCATION
We believe knowledge is the foundation of good decisions. We provide the information you need to make sound choices. Our products, services, and trained staff are dedicated to ensuring your access to up-to-date information . Trust us to continually improve and update our educational principles, empowering you to thrive.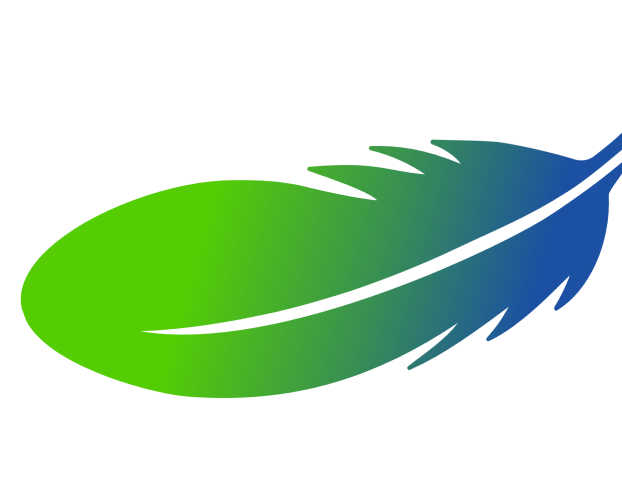 At Weightless, our vision is to empower our customers' financial life with tools that are essential in growing your financial well-being. We are committed to providing America with the crucial educational tools to change the way Americans think, behave, and act with their personal finances.
Our company goal is to promote an opportunity where individuals:
Have a better understanding of how their perceptions and ideology affect the way they use, save and spend money.
Have the Money Know-How™ you need to make better decisions with income & assets helping to grow your financial future.
Unlock the transformative potential of behavioral changes that create an increase in Cash Flow.
Embark on a transformational journey with our Clean Slate Initiative™. Leave behind the bad money habits and behaviors that restrict your MoneyLife™.
Gain the ability to attract and discover how your newfound skills can turn you into a Money Magnet™.
Recognize your financial decisions are a result of what you know, and the actions you take, fulfilling your MoneyLife™.
We're helping 12.5 million people go from a life of financial frustration, stress, and debt, to a life of assets and cash flow.
In today's world, too many Americans live paycheck to paycheck without understanding the tangible ways they can improve their MoneyLife™. Starting with the combined population of the largest U.S. cities -Los Angeles and New York- our mission is to engage with people from coast to coast. Get started with our Weightless Academy; improve your financial foundation through easy-to-follow presentations.
Expand your Money MindSet today!
Our passion for promoting well-being through financial
literacy and learning runs deep. So, we provide an
environment that is:
Weightless started as a simple idea in 2018- to help people better understand how they can succeed -or fail- by the way they think, behave, and act with the money they earn.
Our goal is to reveal how a person's money ideology can deeply affect the long-term outcome of their finances. Since 2018, Weightless has been creating and building tools, programs, and relationships that strive to improve & strengthen people's financial life.
The topic of money, debt, assets, insurance, investments, and retirement can be overwhelming. Weightless education and technology platforms are creative and designed to make the often-boring subject of money fun.
Weightless aims to simplify the process and ensure our clients can reach the goal of a balanced MoneyLife™.
We simply asked our clients how they felt while using our Weightless Academy and expert support staff to help build a balanced MoneyLife™.
Their answer...is now our Name.
Founder
Chief Executive Officer
Founder
Chief Operations Officer
Founder
Chief Information Officer
Director of Education & Business Services
Graphic Designer
UI/UX Designer
How long will you wait before you change your MoneyLife™?
Allow us to support you and transform your financial mindset
Learn more about Weightless Academy and what
awaits when you register with us.